Do you basically *live* astrology? Or have you always been curious to learn more?
Ever since I can remember being able to read, I've been fascinated by astrology. I would plop down in that section of the library for hours, absorbing all I could on the signs, planets, and how they interact with one another. I even had a Commodore 64 way back in the day that I used to run my family's and friends' charts with.
This passion for the stars has never waned, and now I'm lucky enough to get to write about astrology and share how it can affect your life as well as the greater world around us. 
When I'm not researching or writing about astrology, I like to find the coolest astrology-related art, music, and gifts that are specifically tailored to each sign. I have a series called The Top 5 Gifts for… (Aries, Taurus, etc.) that I hope you'll enjoy!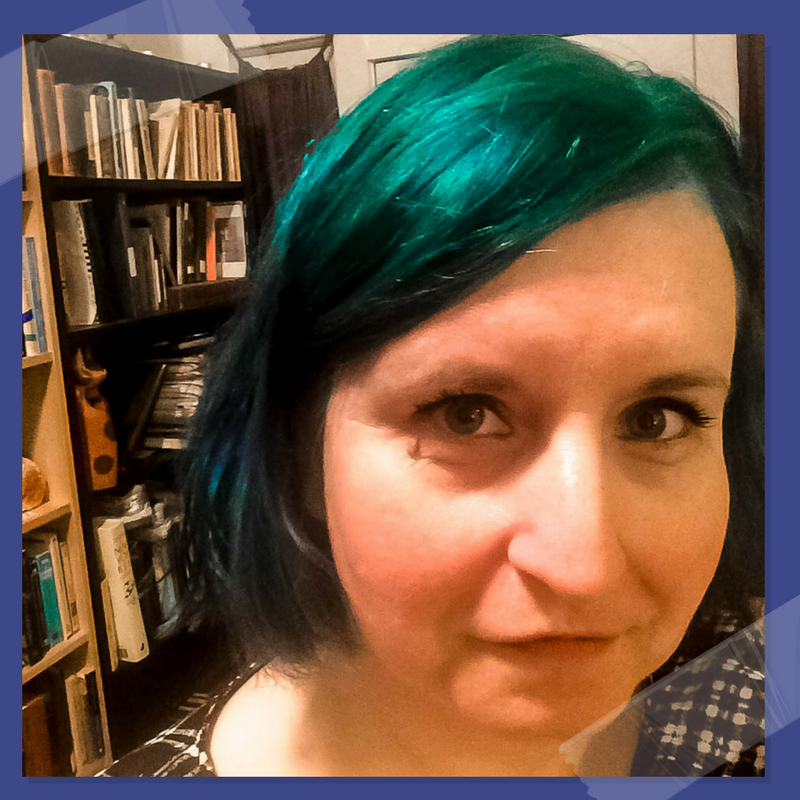 Hi I'm Kal!
(I'm a Pisces, but don't hold that against me.)
I'd love to hear what your astro-interests are! Particularly intrigued by the 12th house? Specifically curious about all things Venus? Drop a line to hello@astrologydiaries.com and let me know.
Be like an Aries– be the first to read new posts.

Sign up below!