Do you basically *live* astrology?
Love fun astrology-related artwork and gifts? Like analyzing celebrities' charts and figuring out just how that next Mercury retrograde will affect you? Me, too. :-)
Here at the Astrology Diaries, I curate the best astrology-related art, music, and supercool gift suggestions. I also write blog posts on the signs, planets, aspects, and how these might affect your life and the greater world around us.
I'd love to hear what your astro-interests are! Particularly intrigued by the 12th house? Specifically curious about all things Venus? Drop a line to hello @ astrologydiaries.com and let me know.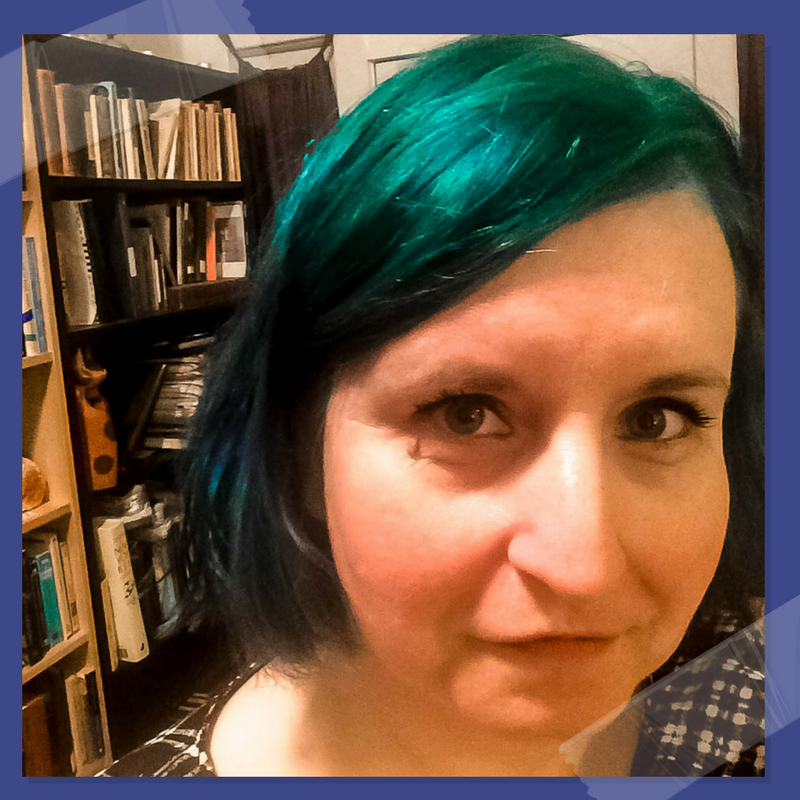 Hi I'm Kal!
(I'm a Pisces, but don't hold that against me.)
Be like an Aries– be the first to read new posts.

Sign up below!