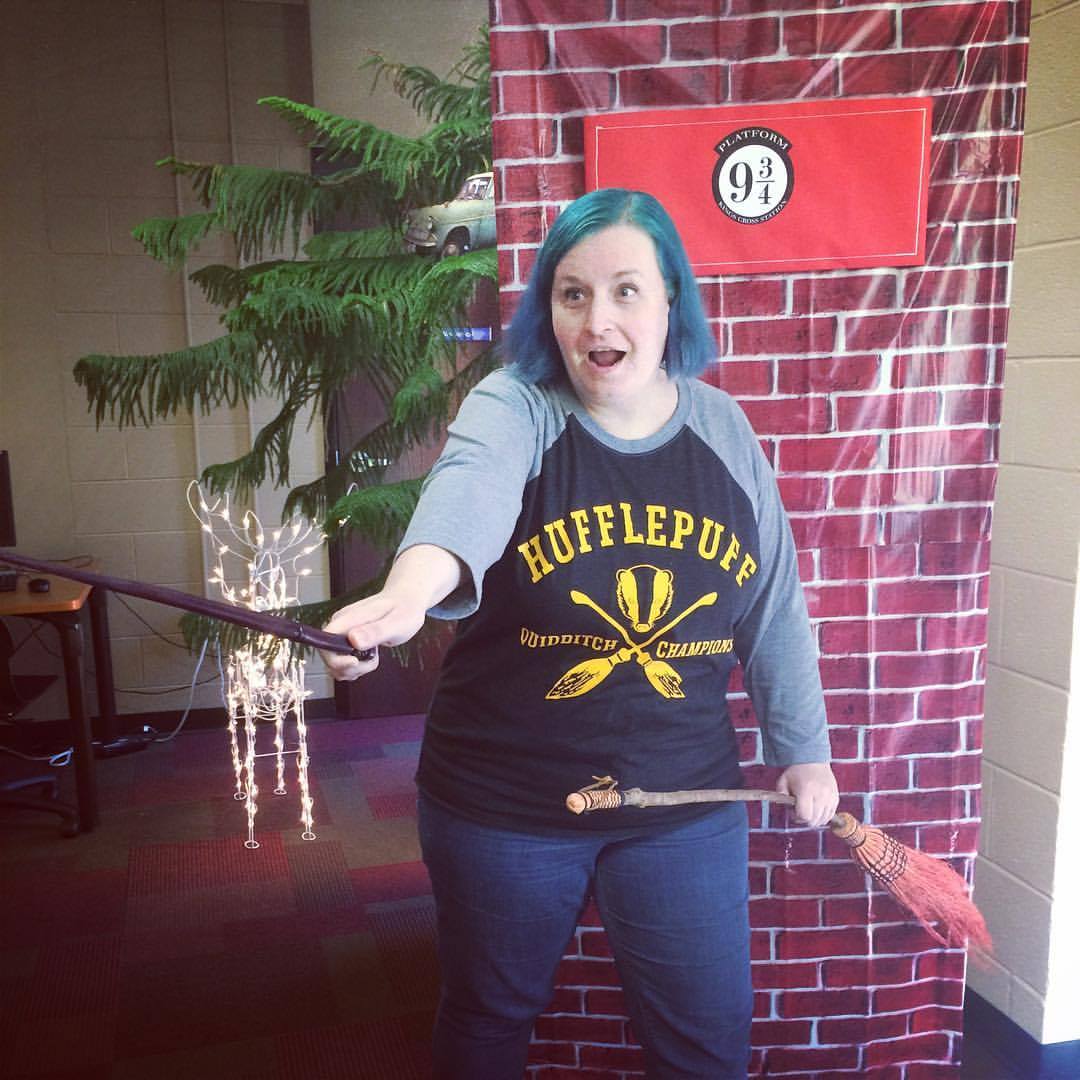 Hi, I'm Kal! A mercurial Pisces with Plutonian undercurrents, I've been running charts since before Windows 3.1 (that's from the 80's!).
I'm fascinated by traditional (Hellenistic) astrology, royal astrology, and the astrology of world history, events, and culture, otherwise known as mundane astrology. 
What do I do when I'm not busy astro-obsessing? I play with my new puppy, try to calm my two cats down about the new puppy, listen to a $#*t-ton of podcasts, read, and watch Doctor Who.
#ENFP #Whovian #Feminist #Anglophile #Pescetarian #Murderino #MeToo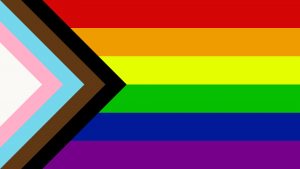 Have Questions?
Get in touch!    hello @ astrologydiaries.com